HCQ: Cutting Recurrent Congenital Heart Block in Half
The prospective trial, PATCH, evaluate the use of Hydroxychloroquine (HCQ) in mothers who previously had a pregnancy complicated by Anti-Ro associated congenital heart block (CHB). The trial is designed using Simon's 2-stage optimal approach, which allows for early termination due to the absence of treatment efficacy. The first stage required 19 study subjects treated with HCQ, and if fewer than 3 cases developed CHB, the study would enroll 35 additional mothers in the second stage for a total of 54 subjects. Patients received 400 mg daily of HCQ prior to completion of gestational week 10, which was maintained through pregnancy.
Adherence to medication was confirmed by second trimester HCQ levels in 98%. Both the ITT and PP analyses demonstrated that
the recurrence rate of CHB was reduced by more than one-half
: from 18% to 7.4%. Cutaneous neonatal lupus occurred in 4 of 63 cases (6.4%; 90% CI: 2.2% to 13.4%). The evaluation of maculopathy in the children who have reached the age of 5 years is ongoing.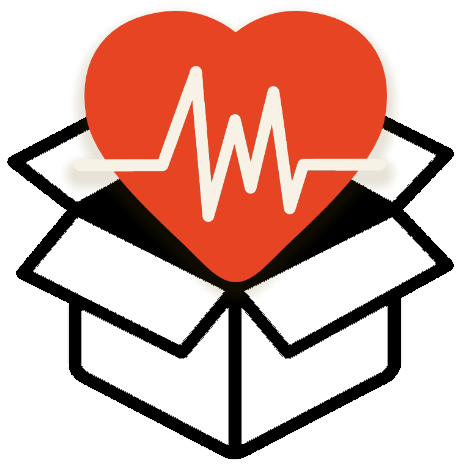 HeartRhythmBox, an education page of heart rhythm topics.
visit us at
www.heartrhythmbox.com
or
https://www.facebook.com/HeartRhythmBox/